« Search relentlessly for incredible achievements, to bring closer to a normal life all those impaired in their daily activities. »
Discover our activities through Maxime's adventures!
Many thanks to our partners
500
000
SEVERELY DISABLED PEOPLE IN SWITZERLAND
4
120
PARTICIPANTS IN OUR ACTIVITIES IN 2022
Gliding through the snow, riding the waves, taking in the fresh air of the great outdoors, experiencing the exhilaration of speed: Just for Smiles is a Foundation with a public interest status that gives children, teenagers and adults with restricted mobility the opportunity to enjoy all the excitation and freedom of outdoor activities.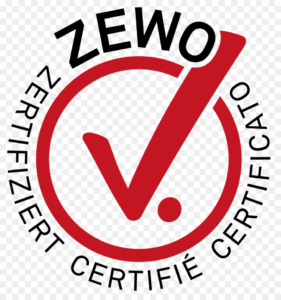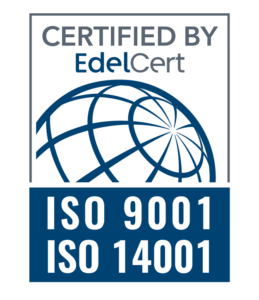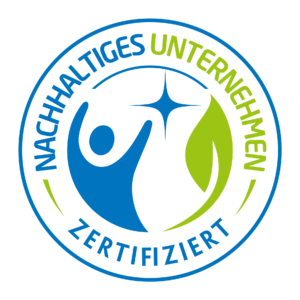 Route de Lucens 143
CH-1527 Villeneuve