Just for Smiles creates the right environment to enable everyone, irrespective of disability, to go kart racing with the support of their specialist institutions. The foundation's vision is that one day everyone will have the freedom to enjoy kart racing with their family, friends or colleagues.
Go kart racing?
The karting activity takes place from January to November
Organise a kart racing session
Download the PDF Guide
Pilots
Payerneland
Steve Nicolet
+41 26 660 04 60
Tempodrom Winterthur
Joshua
+41 52 204 07 00 | +41 79 430 40 50
Support a kart racing project
Contact us for support

Fondation Just for Smiles
Route de Lucens 143
CH-1527 Villeneuve
Family kart racing?
Would you like to enjoy a family kart racing session?
Contact our service provider
Karting Indoor Attractions SA
El-Kart AG
+41 52 204 07 00
500
000
SEVERELY DISABLED PEOPLE IN SWITZERLAND
4
120
PARTICIPANTS IN OUR ACTIVITIES IN 2022
Gliding through the snow, riding the waves, taking in the fresh air of the great outdoors, experiencing the exhilaration of speed: Just for Smiles is a Foundation with a public interest status that gives children, teenagers and adults with restricted mobility the opportunity to enjoy all the excitation and freedom of outdoor activities.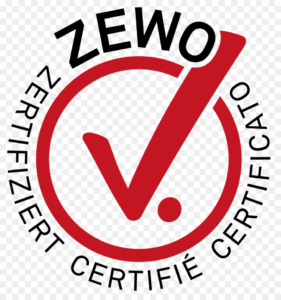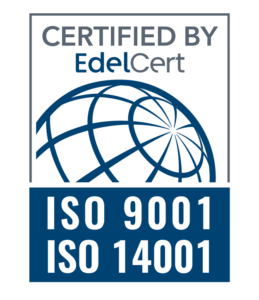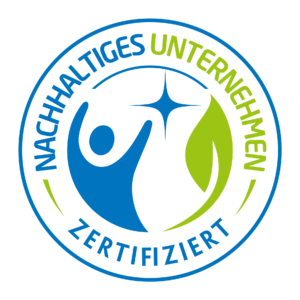 Route de Lucens 143
CH-1527 Villeneuve