Their beneficiaries benefit fully from our activities every day!
Blinden-u. Behindertenzentrum Bern, Berne
Fondation la Pimpinière, Tavannes
Stiftung Aarhus, Gümlingen
Stiftung BWO, Langnau
Stiftung inklusia, Bleienbach
Stiftung LebensArt, Langnau
Schlossgarten Riggisberg, Riggisberg
Stiftung Bubenberg, Spiez
Stiftung Wohnhaus Belpberg, Münsigen
Association Cerebral Fribourg, Posieux
Association St-Camille, Marly
EMS Les Mouettes, Estavayer-le-Lac
EMS Les Fauvettes, Montagny-la-Ville
Foyer de la Colombière, Misery
Fondation Clos Fleuri, Bulle
Fondation Handicap Glâne, Romont
Fondation La Belle Etoile, Châtel-St-Denis
Fondation Les Buissonnets, Fribourg
Association Anyatas, Meyrin
Association Cerebral Genève, Onex
Etablissements publics pour
l'intégration EPI, Collonge-Bellerive
Fondation Cap Loisirs, Genève
Fondation Clair Bois, Lancy
Fondation Foyer Handicap Genève, Carouge
Fondation-Village Aigues Vertes, Bernex
Insieme Genève, Carouge
Fondation les Castors, Porrentruy
Fondation Pérène, Delémont
Stiftung Contenti, Lucerne
Stiftung Rodtegg, Lucerne
Association Cerebral Neuchâtel, St-Aubin
Fondation Les Perce-Neige, Les Hauts-Geneveys
St. Antonius Heim & Hospiz, Hurden
Solothurnisches Zentrum Oberwald, Biberist
Association La Parenthèse, St-Gingolph
Association Cerebral Valais, Sion
Centre des Marmettes FRSA, Monthey
Fondation Domus, Ardon
Fondation Emera, Sion
La Castalie, Monthey
Tertianum, Martigny
ASRIMM, Yverdon-les-Bains
Association La Branche, Mollie-Margot
Association Le Foyer, Lausanne
Association Cerebral Vaud, Montpreveyres
EMS La Primeroes, Crissier
Fondation Cité Radieuse,Echichens
Fondation CSC St-Barthélemy, St-Barthélemy
Fondation de Verdeil, Lausanne
Fondation de Vernand, Cheseaux s/Lausanne
Fondation Eben-Hézer, Lausanne
Fondation Les Eglantines, Vevey
Fondation Perceval, St-Prex
Fondation Saint-George, Yverdon-les-Bains
Fondation Saphir, Yverdon-les-Bains
Insieme Vaud, Lausanne
Institution Lavigny, Lavigny
Institution L'Espérance, Etoy
HPS Sonnenberg, Baar
Stiftung Maihof Zug, Menzingen
IWB Intergriertes Wohnen für Behinderte, Zurich
Mathilde Escher Stiftung für Menschen mit Körperbehinderung, Zurich
Pension Bugatti, Winthertour
Stiftung visoparents, Dübendorf
Tanne, Schweizerische Stiftung für Taubblinde, Langnau am Albis
Verein Wohnheime im Seefeld, Zurich
Vereinigung Cerebral Zürich, Zurich
Wohnheim Tilia, Rheinau
Wohnstätten Zwyssig, Zurich
500
000
SEVERELY DISABLED PEOPLE IN SWITZERLAND
4
120
PARTICIPANTS IN OUR ACTIVITIES IN 2022
Gliding through the snow, riding the waves, taking in the fresh air of the great outdoors, experiencing the exhilaration of speed: Just for Smiles is a Foundation with a public interest status that gives children, teenagers and adults with restricted mobility the opportunity to enjoy all the excitation and freedom of outdoor activities.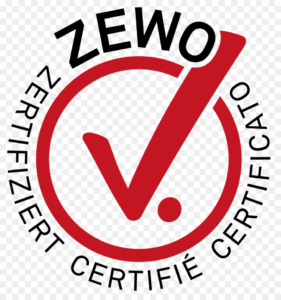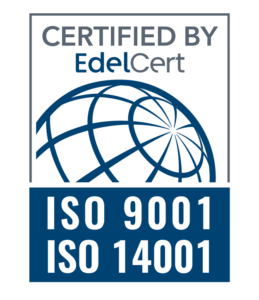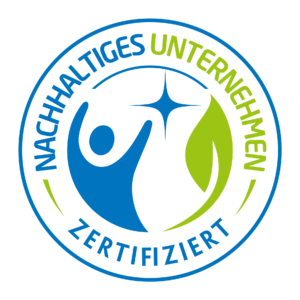 Route de Lucens 143
CH-1527 Villeneuve