Adapted physical activity makes people stronger!
Just for Smiles' mission is to ensure that everyone, regardless of disability, can blossom through sports activities. But we take it even further! Having pioneered creating the right environment to make such activities possible, the Foundation was determined to develop a scientific approach to demonstrate and measure how participants benefit.
Yes, we can measure emotion and improvements in mobility, independence, wellbeing and personal development! This is now scientifically proven with the publication of "Les effets du tandem ski sur la posture et la fréquence cardiaque d'enfants avec polyhandicap" [The effects of tandem skiing on posture and heart rate in children with multiple disabilities] in the journal Developmental Neurorehabilitation. This study was jointly produced by the Haute Ecole de Santé Vaud (HESAV School of Health Sciences), the CHUV (Lausanne University Hospital), and Just for Smiles.
Studies conducted by Science for Smiles are regularly presented at conferences, and are increasingly attracting attention within scientific circles. The enthusiastic interest that Just for Smiles has generated in the issue of independence has led several groups of researchers to start looking into it.
"MOVING FORWARD TOGETHER FOR OUR PEOPLE
& FOR A SWITZERLAND AT THE CUTTING EDGE OF SCIENTIFIC RESEARCH AND ITS ECONOMIC APPLICATIONS IN THE FIELD OF DISABILITY"

Would you like to support a scientific project with tangible and fast applications for the health and wellbeing of our people?
Would you like to see Swiss research in the area of disability sport feeding corporate projects that focus on mobility, increased independence and wellbeing for people affected by disabilities or functional limitations?
Corinna Gerber and Lena Carcreff for the joint research programme with the CHUV (Lausanne University Hospital) on "Mesurer l'impact de l'activité physique sur la qualité de vie des personnes en situation de handicap" [Measuring the impact of physical activity on the quality of life of people with disabilities] (©chuv-sam)
500
000
SEVERELY DISABLED PEOPLE IN SWITZERLAND
4
120
PARTICIPANTS IN OUR ACTIVITIES IN 2022
Gliding through the snow, riding the waves, taking in the fresh air of the great outdoors, experiencing the exhilaration of speed: Just for Smiles is a Foundation with a public interest status that gives children, teenagers and adults with restricted mobility the opportunity to enjoy all the excitation and freedom of outdoor activities.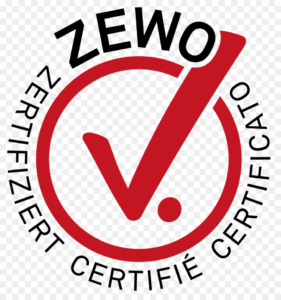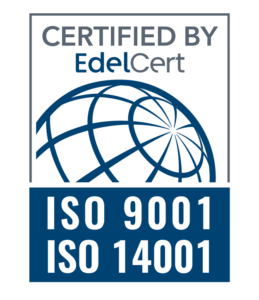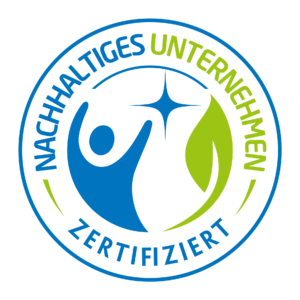 Route de Lucens 143
CH-1527 Villeneuve